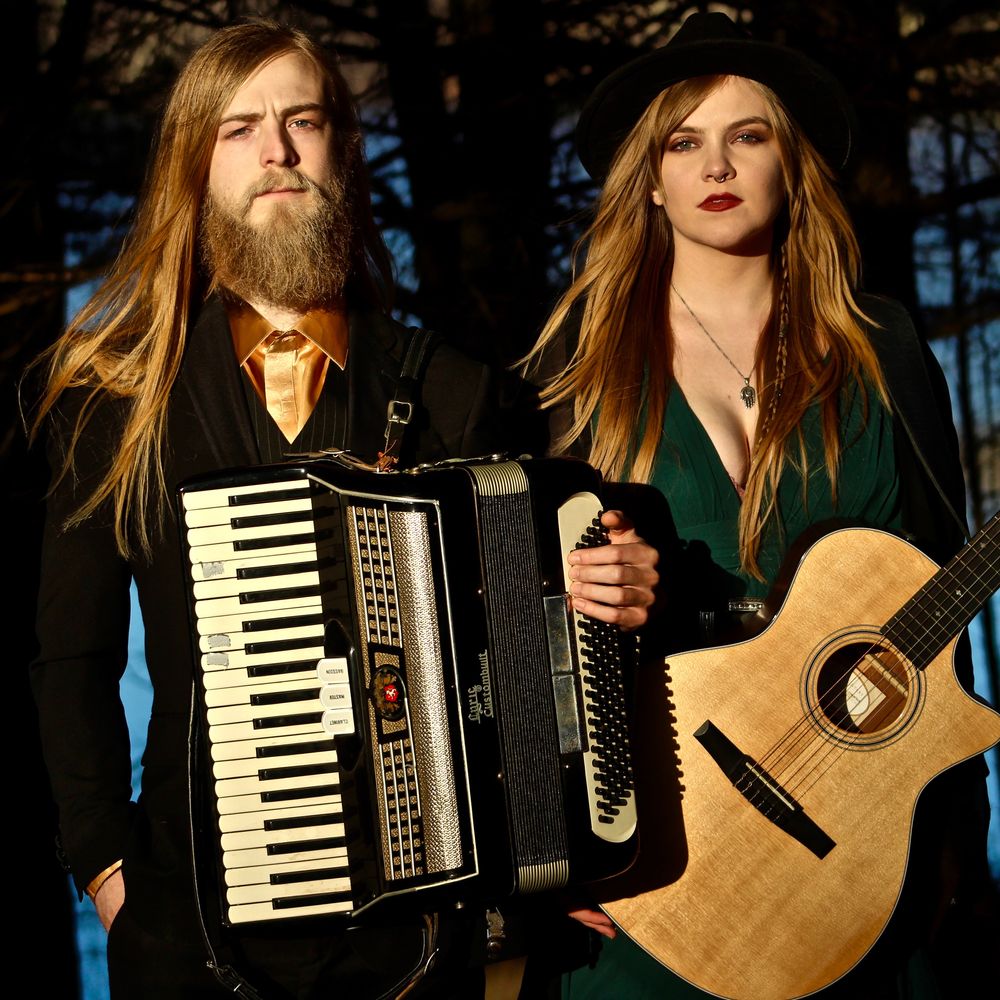 Foolish Wisely lives in the space between waking and dreaming. Intricate songwriting lays ground for luxuriant harmonies to paint over, which bring to life a surreal-yet-familiar world that exists within us all.
The band is made up of RJ McCarty and Julia Autumn Ford, both multi-instrumentalists and internationally touring artists with their own extensive histories in groups including Belle of the Fall, Field of Birds and The Slambovian Circus of Dreams.
They draw inspiration from the likes of Paul Simon, David Byrne, Van Gogh, Blind Connie Williams, Ai Weiwei, Crosby Stills & Nash, Britney Spears, as well as the world and phenomena surrounding and within them.